ίτhακα® advanced – Remotely Controlled Slit Lamp
SLIT LAMPS
ίτhακα® advanced – Remotely Controlled Slit Lamp
€1,000.00
This is a Zeiss Type Slit Lamp, with motorized movement, motorized slit lamp control and streaming video. The ophthalmologist can control the slit lamp wireless, via internet connection, having simultaneously video, audio and slit lamp movement controls.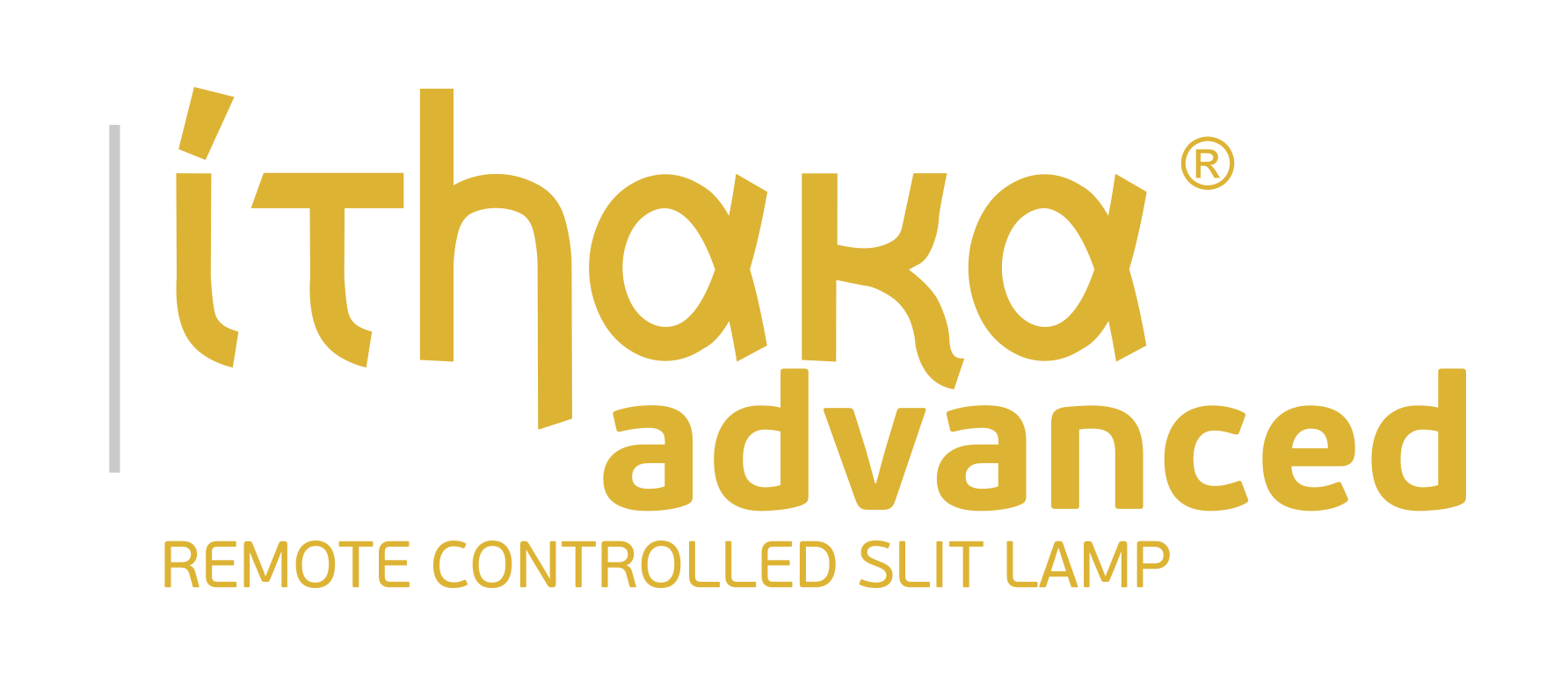 The device allows the ophthalmologist to remotely control the:
Slit lamp back – forth and left – right movement, in various speeds, depending on the joystick's movements
Slit lamp illumination column rotation (-45⁰ - 0⁰ - 45⁰)
Slit lamp illumination column high adjustment
Slit width, continuous from closed to fully open
Magnification by step (6x, 10x, 16x, 25x, 40x)
Light intensity, from closed to full, in five steps, with auto-on/off function, for energy and lamp life time saving
Video, such as the white balance control, auto focus, audio level
The advanced model permit the ophthalmologist to perform a teleophthalmological examination more easily and faster, obtaining higher control over the slit lamp.