Crosslinking
AVEDRO XTRA / PARACELL / RAPID
€1,000.00
Avedro's scientifically-developed family of CE marked riboflavin formulations—VibeX Xtra™, VibeX Rapid™, ParaCel™ ensure rapid diffusion in individual, sterile syringes for all your cross-linking needs. We are proud to offer multiple CE marked riboflavin formulations which have set the standard to produce the highest quality riboflavin since the introduction of corneal cross-linking.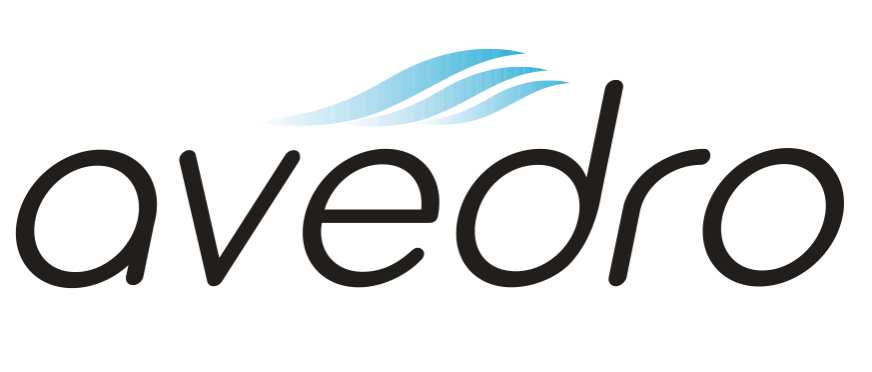 VibeX Rapid™
CE marked VibeX Rapid™ riboflavin is formulated to improve diffusion rates while decreasing corneal thinning. VibeX Rapid has a diffusion rate of twice that of standard riboflavin and is topically applied to the cornea after epithelium removal. UVA light from the KXL® system is then applied for cross-linking.
Technical Information
Formulation:
0.1% Riboflavin, Saline, HPMC
Procedure:
Cross-Linking for keratoconus & corneal ectasia
Application:
Epithelium-off
VibeX Xtra™
CE marked VibeX Xtra™ riboflavin is formulated specifically for use during the Lasik Xtra® procedure. VibeX Xtra is applied directly to the stromal bed prior to replacing the flap following excimer laser ablation. Formulated in an isotonic solution, VibeX Xtra diffuses quickly to minimize flap exposure time and deliver the appropriate concentration of riboflavin for cross-linking. Once the flap has been repositioned over the cornea, UVA light from the KXL® system is applied to activate VibeX Xtra to restore biomechanical integrity to the cornea.
Technical Information
Formulation:
0.22% Riboflavin, Saline, Isotonic
Procedure:
Lasik Xtra
Application:
Stromal Bed
ParaCel™
CE marked ParaCel™ is Avedro's two-step trans-epithelial riboflavin specifically formulated for direct application on the intact epithelium. ParaCel's higher concentration of riboflavin and proprietary formulation allow for fast penetration and diffusion into the corneal stroma.
Intact epithelium diminishes the effects of cross-linking when low-powered UVA devices are used. Avedro's KXL® system offers 45 mW/cm2 of power for effective, cross-linking through the intact epithelium using ParaCel.
Technical Information
Formulation:
0.25% Riboflavin, HPMC, BAC
Procedure:
Cross-Linking for keratoconus & corneal ectasia
Application:
Epithelium-on