Crosslinking
AVEDRO KXL
€1,000.00
The Cross Linking Solution for Your Keratoconus & Lasik Xtra® Patients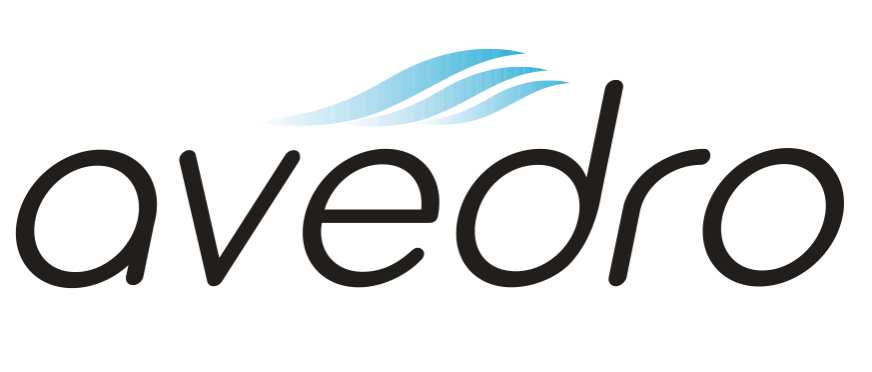 The CE marked KXL system has a sleek, mobile design with a large touch screen and wireless remote control which makes it easier to use. Together with four preset (changeable) protocols, a fifth user programmable treatment protocol and Avedro's family of high quality riboflavin formulations, you can choose from proven and predictable protocols for your patients via epi-off, accelerated, pulsed or continuous treatments.
The KXL system features:
Up to 45 mW/cm2 of power for effective cross-linking
Wireless remote control for accurate and convenient X, Y and Z axis adjustments during treatment
Large 10.1" touchscreen monitor for premium operator visibility and ease of use
Four preset treatment protocols for safety, efficiency and accuracy
Fifth user programmable treatment protocol for convenience
Intuitive software user interface
Live camera for ease of alignment and image acquisition
On-board patient database for easy reference and planning
Exportable patient treatment report for record keeping
Procedures performed with the KXL system include Cross-Linking and Lasik Xtra.